Why EZBiolink?
Social biolinks went from being fun and became data-collecting machines that feed the surveillance capitalism. Just look at the number of trackers on Linktree's web site.

The web has become a place where you can access many "free" products. But when you don't pay for a product, chances are that you are the product.

Your personal data is captured and passed to tech giants, who follow you around the web.
---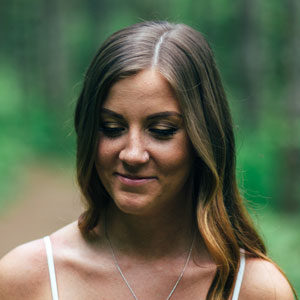 "I never read those privacy statements. When I do, I don't understand what they say. I honestly have no idea what happens to my personal data when I am online."
- Techpron
Creative Director