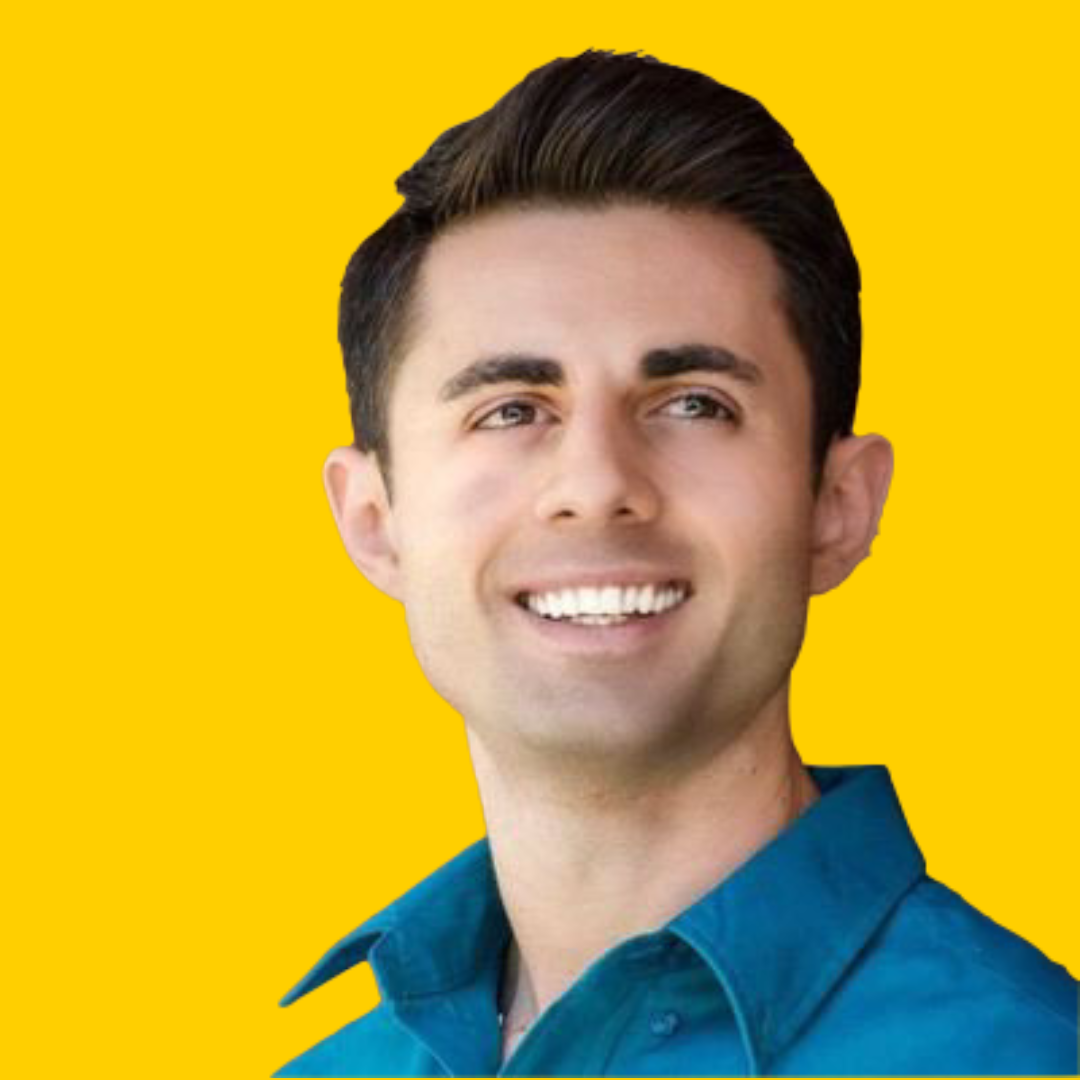 The Science Guy
You are the reason why I have the opportunity to teach. I want to thank you for watching my videos.
If you want to find me elsewhere. I am on YouTube, too. I'll be thrilled to see you there as well!
I am Arsen. 2 years ago, I've dropped out of the last year of my 4 year PharmD program to pursue my real passion - a founder of a software company. It's called EZBiolink, and you're using it right now, because this page is built on EZBiolink.
I've been at school for a cool minute. Got my associates in IT a BA in Biology, a BS in Molecular Biology and went through 3 years of a doctor of Pharmacy program.
Telecom retail sales, diagnostics lab scientists and an executive assistant at a biotech startup. I've quit my 9-5 and became an eCommerce brand owner, affiliate marketing, coaching and now software development. Oh, and how can I forget, I dabble in social media sometimes, too. 🙌
Yes, sure. My target audience is professional influencers and affiliate marketers. If you're a follower, chances are that you can't afford to pay the $20 monthly fee. Click the link below to get a lifetime 50% discount on the $20 plan. But please make sure to not share the link with others. I don't want the whole internet to know that EZBiolink is always 50% off. I am serious. Enjoy.
EZBiolink for My Followers (Please Don't Share)