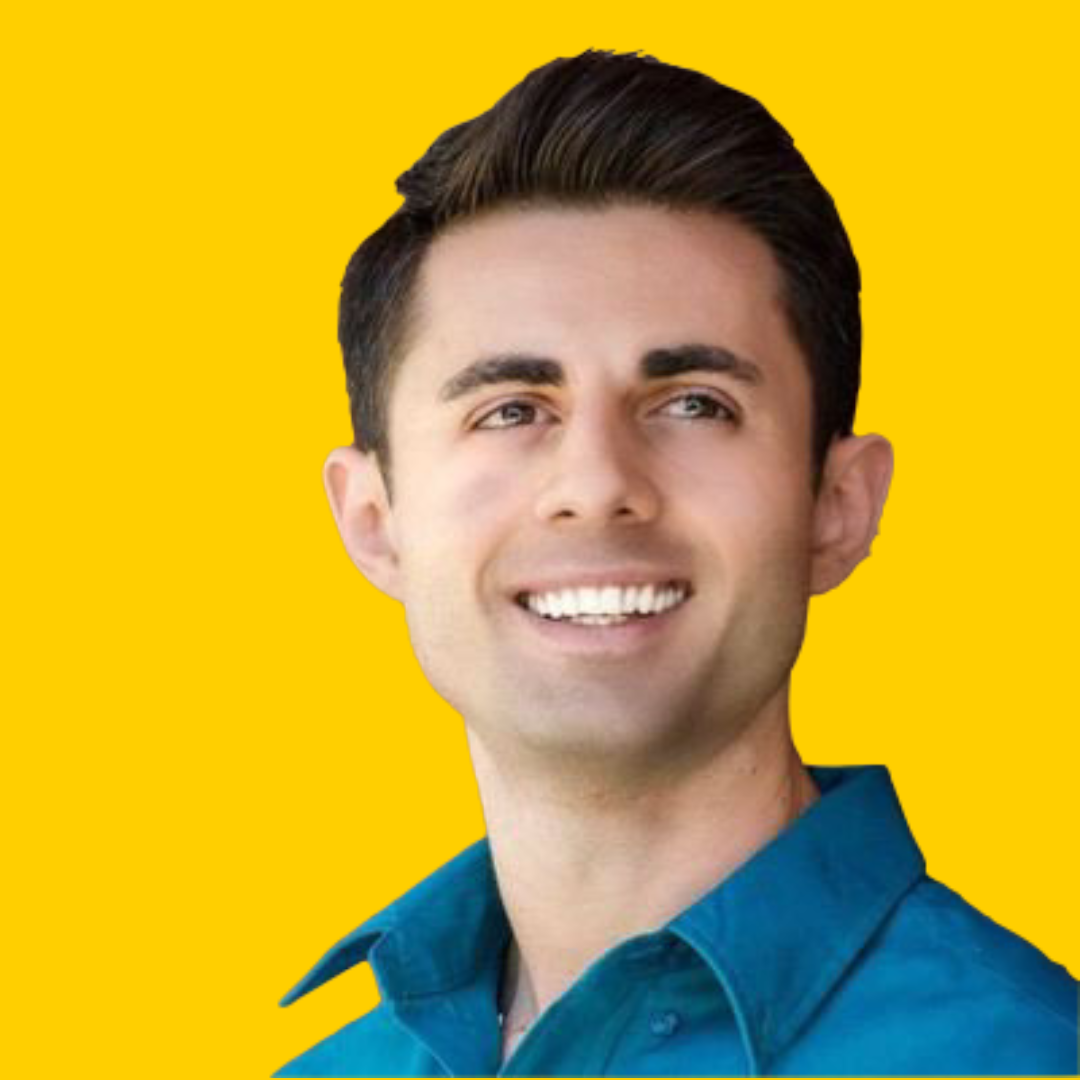 The Science Guy
Are you pissed about misinformation around nutrition, health and fitness? Me too. This is why I run a newsletter called the "Health Digest". It's free and it's for everyone. Tap the article below to see it.
Get my FREE Men's Body Manual
Please don't follow me on YouTube if you aren't into self-improvement, business or investments. I don't make science videos on my YouTube!
See the beauty you'll get for your support! 👇
👇 Tap Below to Join The Science Fam Patreon 🧪
50% OFF Limited to First 350 Supporters Only 🎉
New Episode Today!
👇 Sub to the podcast to join the club
Science Fam's Patreon Page

My Podcast on Spotify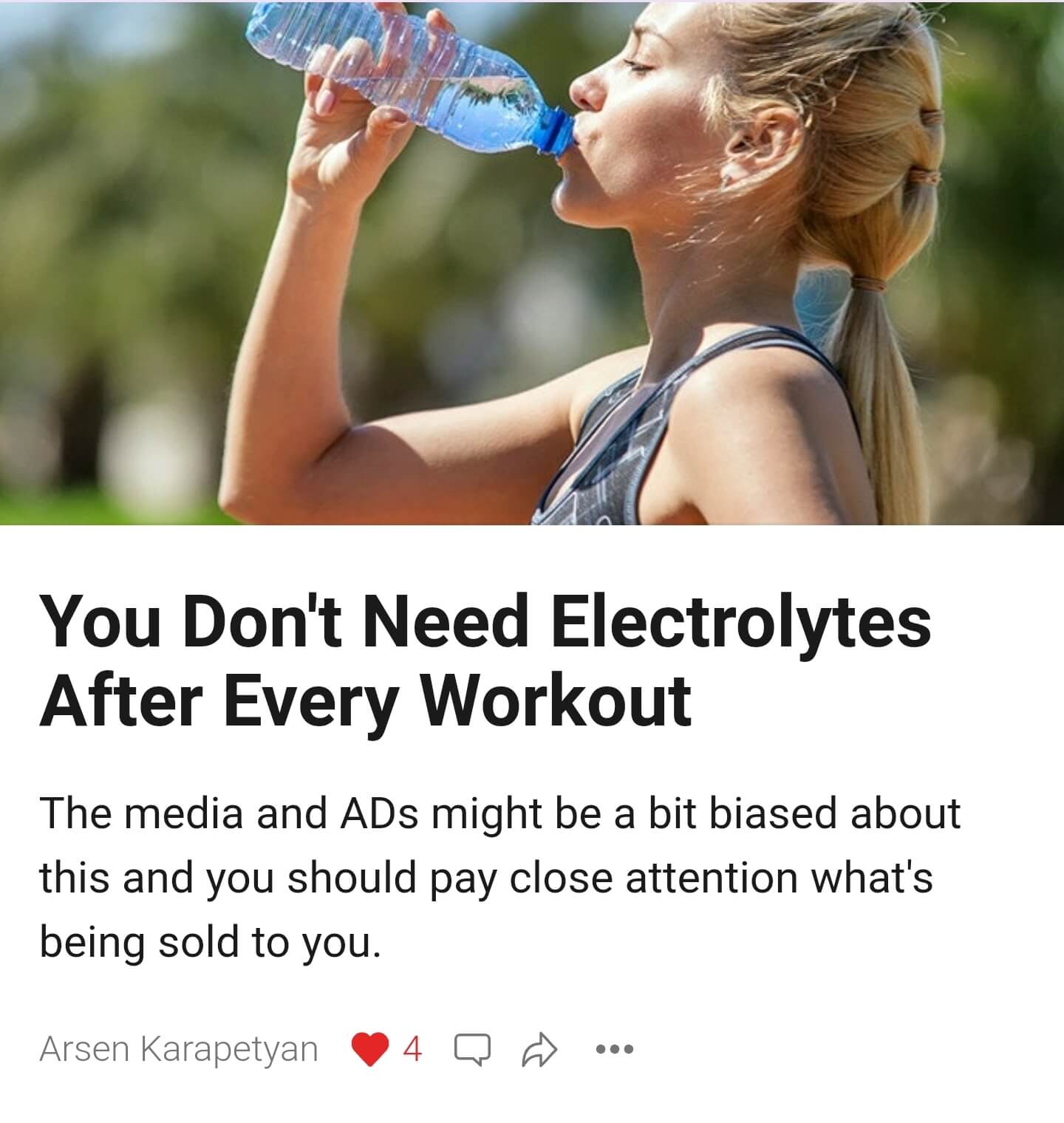 This page does not track you, unlike Linktree or Beacons. It is an ethical, privacy-friendly alternative to both. Tap the image above 👆 to create your EZbiolink page and reclaim your privacy.
Here's a tase of what you'll get on my Patreon 👇
👇 Join Me on Apple Podcasts
5-10 Minute Episodes 3 Times Per Week
The 100K YouTube Sub Challenge
Watch EVERY TikTok video explained in detail