3 Ways to Earn Great Affiliate Income (That isn't just product recommendations)
Created on 9 July, 2023 | 97 views | 2 minutes read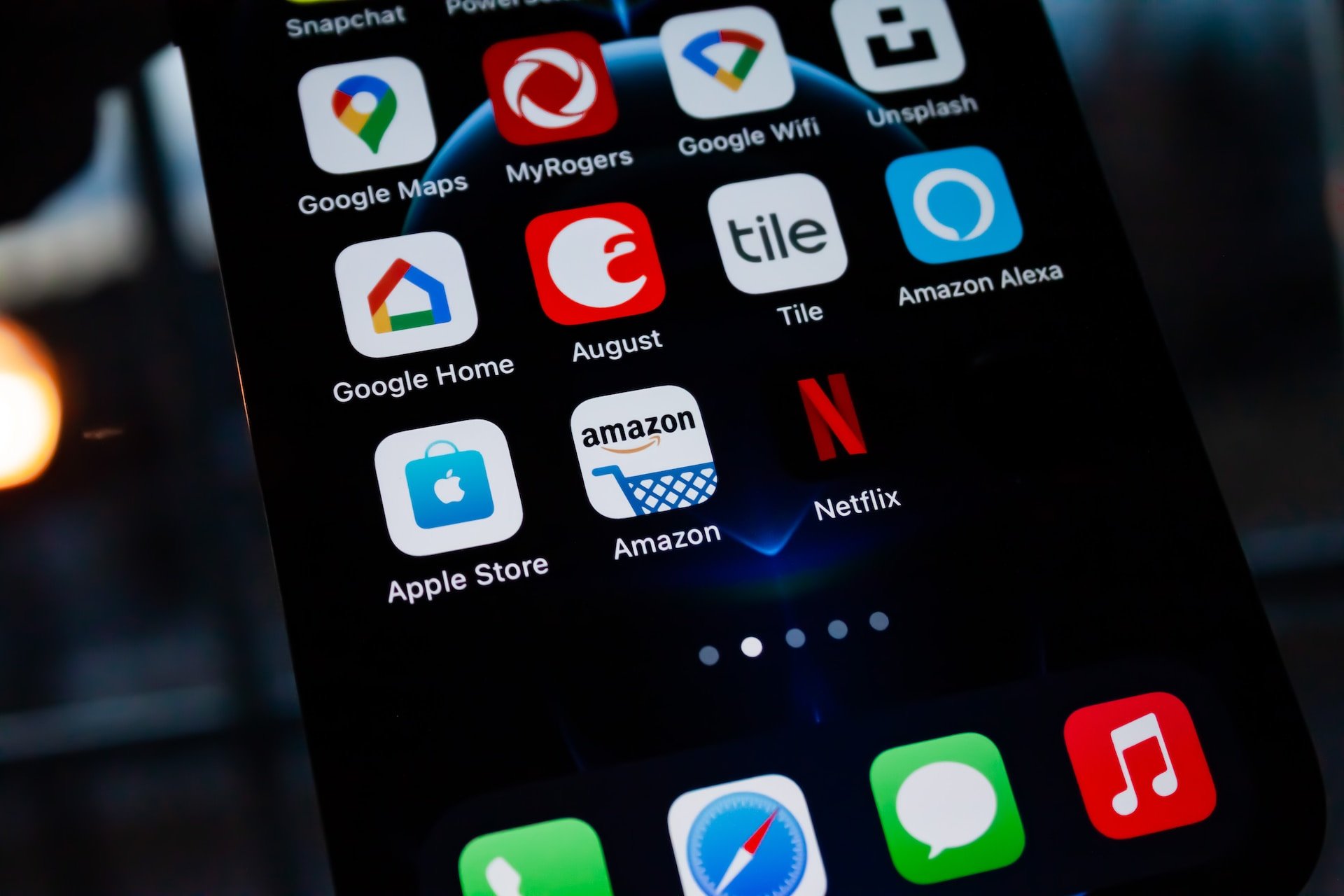 Sharing your favorite products with your audience is a fun and effective way to make money as an Amazon affiliate. When you promote the items you love to your community, you can be a helpful resource for them while also earning sales commissions for yourse
Sharing your favorite products with your audience is a fun and effective way to make money as an Amazon affiliate. When you promote the items you love to your community, you can be a helpful resource for them while also earning sales commissions for yourself. It's a win-win situation.
However, promoting products is not the only way to earn money as an affiliate. There are three other types of shopping opportunities that your audience would love to hear about, and they also offer great commissions. These opportunities can be found in Associates Central under the Promotions tab.
Each type of opportunity offers different options, so you can find offers that fit well with your marketing and content. Let me explain each one:
Events and Special Offers: On the Featured Promotions page, you will find seasonal offers, ongoing deals, and popular products. Instead of recommending individual products, here you can share exciting promotions like big sales, trendy items, and curated product bundles. You can easily share these promotions by using the provided Get Link or Get Banner buttons.
Services and Programs: The Special Bounties tab on the Featured Promotions page provides information and tools for promoting Amazon's valuable services and programs. By promoting these services, you can earn fixed advertising fees. If you're new to bounties, there's a helpful Amazon Bounty Program page with an overview, video, and tips to get started. Just like other promotions, you can share them using the Get Link or Get Banner buttons.
Promo Codes: On the Amazon Promo Codes page, you can find special discount codes created by brands selling on Amazon. When you share these codes with your audience by generating unique links, the code is automatically applied to their account, and you earn advertising fees when they make a qualifying purchase.
Note: Many of these promotions are time-limited and constantly changing, making them perfect for sharing on social media. A promo code or short link for an exciting limited-time offer works well for engaging your audience. By the way, if you're active on social media, you should check out the Amazon Influencer program, which offers tools specifically designed for social sharing. It's an extension of Amazon Associates and is ideal for creators focused on social media. Find out more about it if you're interested.
While product recommendations are great for affiliate marketing, don't forget to explore these alternative opportunities. By offering more to your community, you can increase your affiliate income streams and benefit everyone involved.
Updated on 21 September, 2023