Amazon Associates: How to Make Money as an Amazon Affiliate
Created on 9 July, 2023 | 100 views | 4 minutes read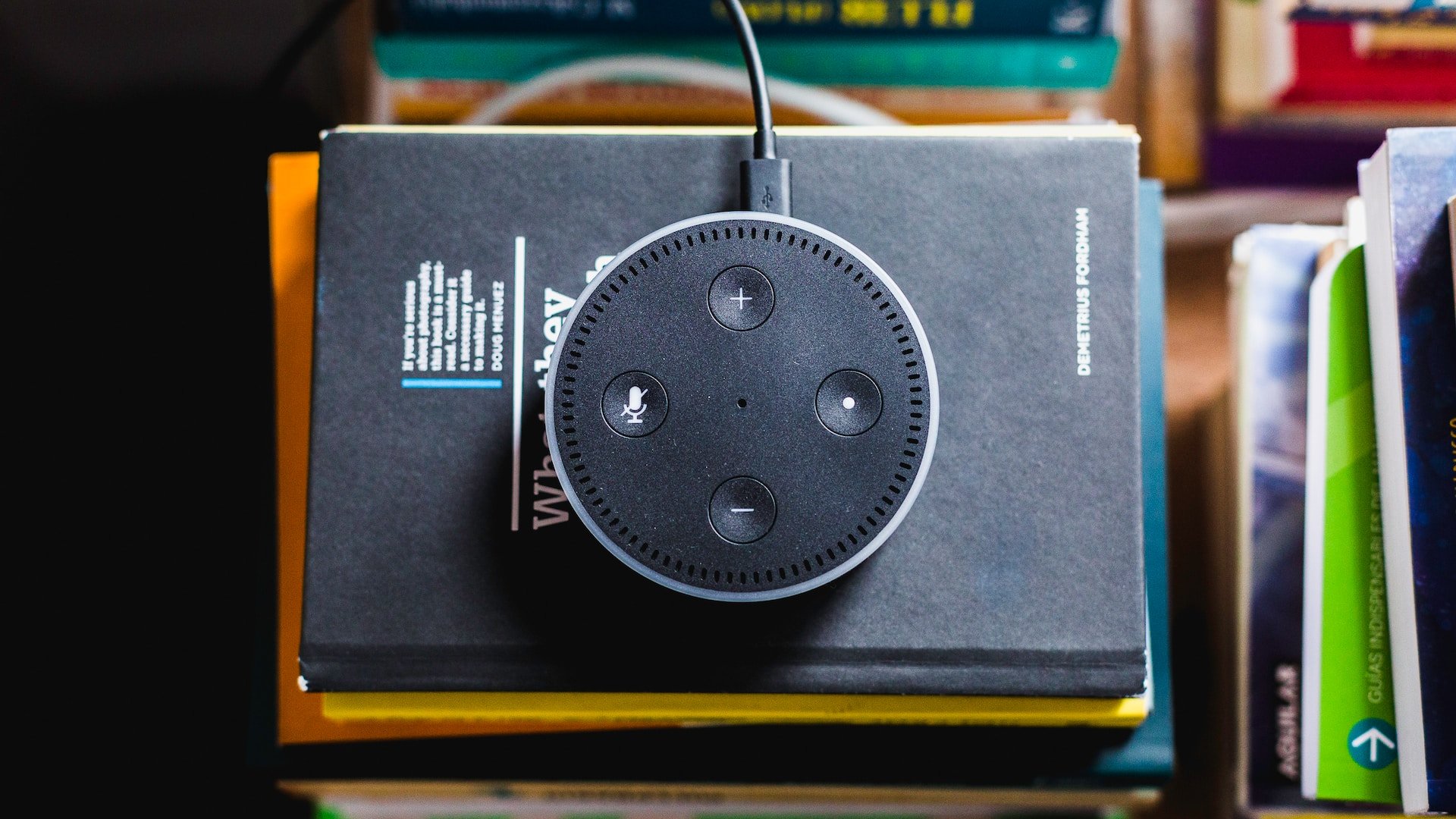 Do you want to make money when you talk about your favorite stuff, like your cool water bottle or the awesome book you finished in one sitting? Well, you can with Amazon Associates. It's a program that lets you earn money by recommending products from
What is Amazon Associates?
Do you want to make money when you talk about your favorite stuff, like your cool water bottle or the awesome book you finished in one sitting? Well, you can with Amazon Associates. It's a program that lets you earn money by recommending products from Amazon. Even if you're just starting as an influencer, becoming an Amazon affiliate can help you make money as you grow.
Is it complicated? Not at all! In this guide, we'll explain everything about Amazon Associates. You'll learn how to get started, how to share your recommendations, and how to earn money from your great taste.
Amazon Associates is a program where you can make money by promoting products from Amazon. If people buy something through your recommendation, you'll earn a percentage of the sale. You can share Amazon links on your website or social media channels.
Anyone can join Amazon Associates, no matter how many followers you have. However, having more followers means more people see your recommendations and you can earn more commission.
Amazon Influencer vs. Amazon affiliate: What's the difference?
Amazon has a few different affiliate programs, but let's focus on two: Amazon Influencer and Amazon affiliate.
If you have a blog or website, or you're still building your social media following, the regular Amazon affiliate program is best for you. You'll mostly get referrals through writing articles, blogs, or emails.
On the other hand, if you have a good number of followers on TikTok, Instagram, YouTube, or Facebook, you might prefer the Amazon Influencer program. It's for social media creators and influencers who already have a following.
Becoming an Amazon Influencer lets you have your own dedicated Amazon Storefront. It's like a website where you can showcase products with lists, photos, videos, and live streams.
How does Amazon Associates work?
Imagine getting paid every time you recommend a product to a friend. That's what Amazon Associates is about. If you like something, you can tell your friends and make money from it. It's that simple.
First, sign up for Amazon Associates. Then, while you browse Amazon, you'll see a toolbar called "SiteStripe" at the top of the page. It helps you generate links and photos for the products you want to share.
Each link has a special code that tells Amazon it came from you. You can paste the link in your posts, add it to your Amazon Storefront, or use it in your bio. When someone clicks your link and makes a purchase within 24 hours, you'll get a percentage of that sale. You'll receive your earnings either as a monthly check or in the form of Amazon gift cards.
How to become an Amazon affiliate
Ready to get started? Here's a step-by-step guide:
Step 1: Sign up for Amazon Associates
Go to Amazon Associates Central and click on the sign-up button. You can use your existing Amazon account or create a new one with your website or social media email.
Step 2: Add your website or social media
During sign-up, you'll be asked to provide your name, address, and phone number. You'll also need to add the URL of your website or social media pages where you'll promote the Amazon products.
Step 3: Create your Amazon Associates profile
Create an Associates ID, which is a code Amazon uses to track your referrals. Choose a short version of your business name or social media handle. You'll also need to tell Amazon about your audience and how you drive traffic to your website or social media.
Step 4: Add your payment and tax information
Enter your payment and tax details so Amazon can pay you. You can choose between receiving a check or Amazon gift cards. Fill out the tax information as required.
Step 5: (Optional) Sign up for Amazon Influencer
If you want to have an Amazon Storefront, apply for the Amazon Influencer program. Link your social media accounts to your Influencer account, and Amazon will review your content and engagement to approve or deny you. If you're not approved for the Influencer program, don't worry. You can still use your Amazon Associates account to earn commissions. Consider setting up a link tree and adding it to your social media bios to make it easy for your followers to shop your recommendations.
How much can Amazon affiliates make?
The amount you can earn as an Amazon Associate varies. It depends on factors like how many people see your recommendations, how engaged your audience is, and how often you share affiliate links. Some creators make over $16,000 a month, while others make nothing.
The commission you earn per sale depends on the product category. For example, you can earn 20% on Amazon Games, 10% on luxury beauty products, and 3% on toys, furniture, and pet products. Different categories have different commission rates.
Amazon also pays fixed commissions for specific actions. For example, you can earn $5 when someone signs up for an Audible trial through your referral link.
How to make more money as an Amazon affiliate
If you want to earn more as an Amazon affiliate, here are some tips:
Find your niche and recommend products that match your content and audience.
Create demo videos on TikTok and Instagram Reels to showcase the products you love.
Use YouTube to create in-depth comparisons, demonstrations, and how-to videos.
Understand when and where your audience is most active on social media, and post accordingly.
Focus on higher paying categories or events to earn more commission.
Utilize Pinterest by creating eye-catching Pins with your affiliate links.
Write gift guides and listicles on your blog to drive more traffic to your affiliate links.
By following these tips, you can increase your chances of earning more money as an Amazon affiliate.
Create your Amazon associates link page for social channels like TikTok, YouTube, Instagram and Facebook with EZBiolnk. EZbiolink is trusted by thousands of Amazon Associates currently sharing links to their products and the storefront via TikTok and Instagram. Start your 3-day trial right now and we will help you consolidate all product links into one place.
Updated on 9 July, 2023