Maximize Affiliate Revenue: How to Solve Limited Space for Amazon Associates
Created on 9 July, 2023 | 92 views | 2 minutes read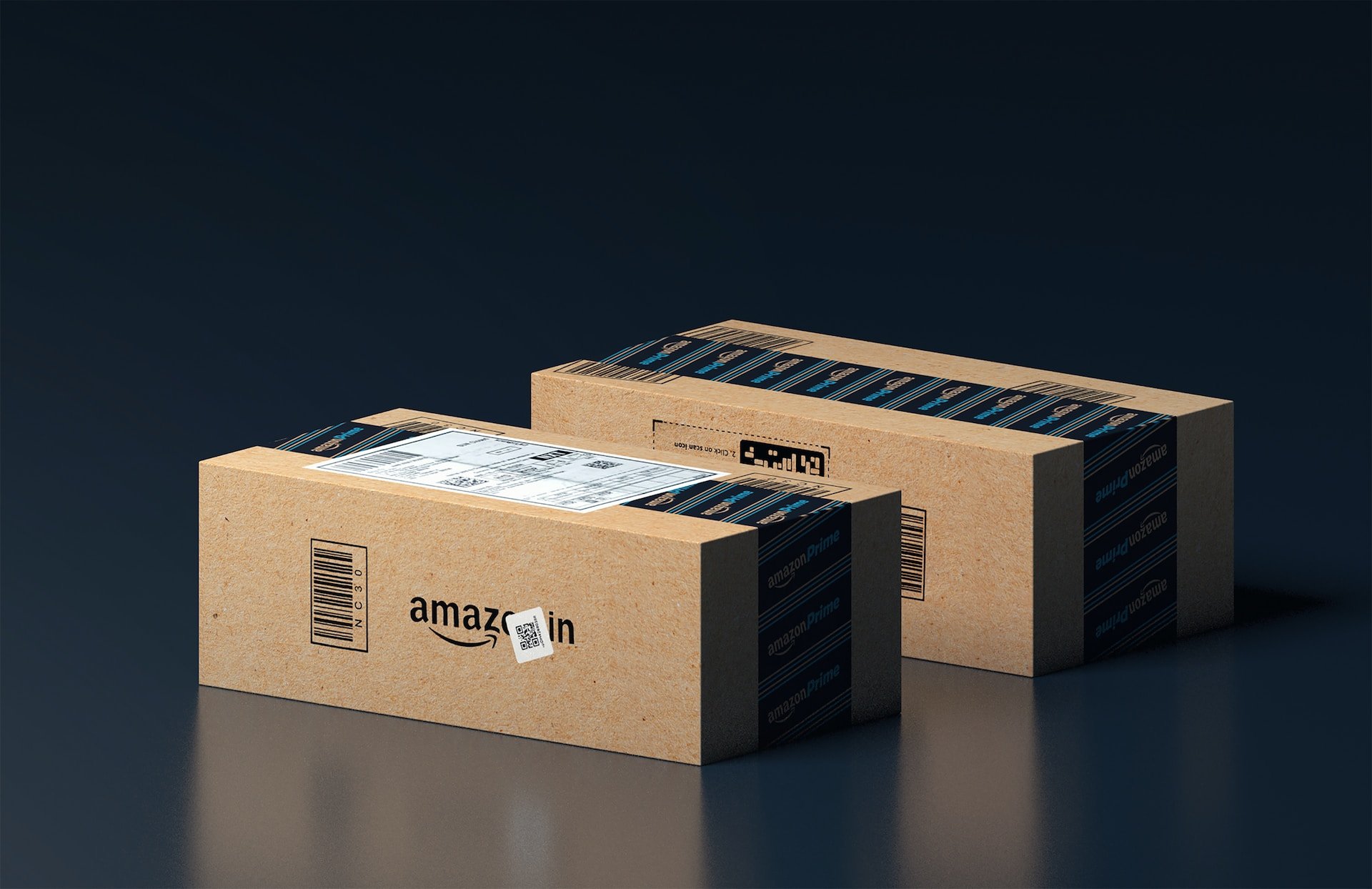 As an Amazon Associate, you understand the importance of affiliate revenue and the impact it can have on your online business. However, promoting multiple products on social media platforms like TikTok, Instagram, and others can be a challenge due to the l
As an Amazon Associate, you understand the importance of affiliate revenue and the impact it can have on your online business. However, promoting multiple products on social media platforms like TikTok, Instagram, and others can be a challenge due to the limited space for links. But fear not! In this blog post, we'll introduce you to a game-changing solution called EZBiolink that will help you maximize your affiliate revenue by overcoming the limitations of limited space.
Understanding the Limited Space Challenge
Social media platforms impose restrictions on the number of links you can include in your posts or bios. This limitation hampers your ability to promote multiple products effectively, as you're forced to choose only one link to share. As a result, you miss out on valuable opportunities to engage your audience and drive traffic to different Amazon products.
Your Affiliate Marketing Companion
EZBiolink is a powerful tool specifically designed for Amazon Associates. It allows you to consolidate all your affiliate links into a single, customizable landing page. With EZBiolink, you can say goodbye to the frustration of limited space and hello to a more streamlined and efficient affiliate marketing strategy.
How EZBiolink Solves the Limited Space Challenge
Setting up an EZBiolink page is a breeze. Simply create an account, customize your page to match your branding, and start adding your Amazon affiliate links. By directing your audience to your EZBiolink page, you provide them with easy access to all the products you're promoting, eliminating the need to choose a single link.
Not only does EZBiolink solve the limited space challenge, but it also offers a range of customization options. Tailor your landing page to reflect your personal style and brand identity, creating a cohesive and professional online presence. You can present your audience with a visually appealing and user-friendly interface that enhances their browsing experience.
Tracking your affiliate performance is crucial for optimizing your strategies. EZBiolink provides detailed analytics and insights, allowing you to monitor click-through rates, engagement metrics, and conversion rates. Armed with this data, you can make informed decisions, refine your approach, and maximize your affiliate revenue.
Real-world Success Stories: Amazon Associates Who Maximized Revenue
Don't just take our word for it—let's hear from real Amazon Associates who have experienced remarkable success with EZBiolink. We've interviewed and studied case studies of individuals who have leveraged EZBiolink to their advantage. Discover their strategies, learn from their experiences, and gain valuable insights into how EZBiolink can transform your affiliate marketing efforts.
Best Practices for Maximizing Affiliate Revenue
To help you make the most of EZBiolink, we've compiled some best practices and tips. Organize your affiliate links strategically, categorize them for easy navigation, and optimize your page layout to maximize visibility and user experience. We'll also provide you with expert advice on promoting your EZBiolink page effectively across various social media platforms. Additionally, we'll explore additional features and integrations that can further enhance your affiliate marketing efforts.
Conclusion
With EZBiolink, you can overcome the limitations of limited space and maximize your affiliate revenue as an Amazon Associate. Say goodbye to the frustrations of choosing just one link and hello to a centralized hub that showcases all your affiliate products. By providing a seamless user experience, customizing your page, and leveraging powerful analytics, EZBiolink empowers you to take your affiliate marketing to new heights.
Don't miss out on potential revenue growth and efficiency gains. Start using EZBiolink today and witness the transformation in your affiliate marketing efforts. Your success as an Amazon Associate is just a few clicks away!
Updated on 9 July, 2023