Maximizing Online Visibility: A Comprehensive Guide for Real Estate Professionals
Created on 24 July, 2023 | 61 views | 2 minutes read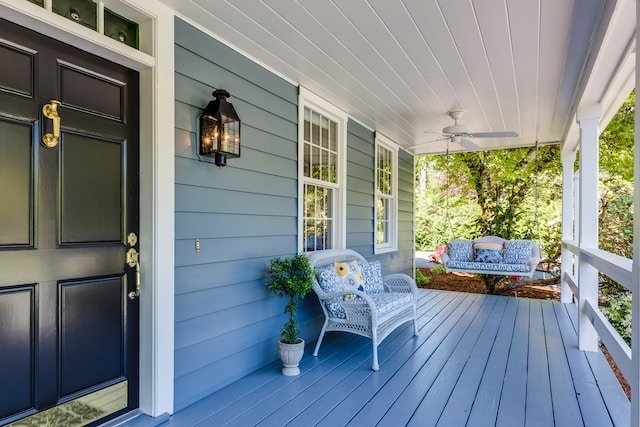 In the fast-paced world of real estate, where 90% of home buyers start their search online, maximizing online visibility isn't just an option - it's a necessity. But with a myriad of digital channels to manage, how can you ensure your online presen
In the fast-paced world of real estate, where 90% of home buyers start their search online, maximizing online visibility isn't just an option - it's a necessity. But with a myriad of digital channels to manage, how can you ensure your online presence is optimized? Enter EZBiolink - your solution to efficient link management.
Understanding the Digital Landscape in Real Estate
As a real estate professional, your digital presence spans across various platforms, including your official website, listing sites such as Zillow and Realtor, social media profiles, and even a personal blog or YouTube channel. Each platform serves a unique purpose - be it showcasing your properties, providing professional insights, or connecting with potential clients. Juggling these platforms can be overwhelming, and ensuring potential clients can navigate between them effortlessly is paramount.
The Importance of Link Management
Link management is the practice of organizing and controlling the numerous links that form your digital footprint. By ensuring an easy transition between your different platforms, you enhance the user experience, increase engagement, and ultimately, close more deals. Without effective link management, potential clients may struggle to find the information they need, resulting in missed opportunities.
EZBiolink: The Solution to Optimize Your Online Presence
EZBiolink is a dynamic tool designed to simplify link management. It consolidates all your links into a single, easily shareable link, creating a centralized hub for your entire online presence. So, whether a potential client discovers you on LinkedIn, Facebook, or your website, they'll have hassle-free access to all your digital platforms.
How EZBiolink Enhances the User Experience
By providing a single link that leads to all your digital assets, EZBiolink dramatically improves user navigation and engagement. Imagine a potential client on Instagram wants to explore your other platforms. With EZBiolink, they simply click your bio link and have immediate access to your website, YouTube channel, and property listings - all from one location. This streamlined navigation leads to improved user engagement and a higher probability of conversion.
Leveraging EZBiolink for Improved Analytics
EZBiolink offers robust analytics capabilities, providing insights into who's clicking your links, their source, and their platform of choice. This data is invaluable in refining your marketing strategy. For instance, if you notice high traffic from LinkedIn to your property listings, you could focus more resources on LinkedIn marketing to optimize results.
Building a Stronger Brand with EZBiolink
With EZBiolink, your link landing page can be customized to reflect your brand identity, creating a consistent image across all platforms. This consistency boosts brand recognition, instills trust in your clients, and positions you as a professional in your field.
EZBiolink and SEO: Driving More Traffic to Your Platforms
Finally, let's not forget the SEO benefits. By consolidating your digital presence into a single EZBiolink page, you direct more traffic to your individual platforms. This increase in traffic, coupled with the quality user experience EZBiolink offers, can improve the SEO ranking of your platforms, boosting your online visibility even further.
In the competitive real estate industry, optimizing your online visibility is key to standing out. Leveraging a tool like EZBiolink not only streamlines your digital presence but also enhances user experience, provides valuable analytics, and boosts your SEO efforts. Embrace efficient link management with EZBiolink today and take your online presence to new heights.
Updated on 21 September, 2023