How to Reduce Your Chances of Getting Blocked on Facebook
Created on 10 January, 2023 | 566 views | 2 minutes read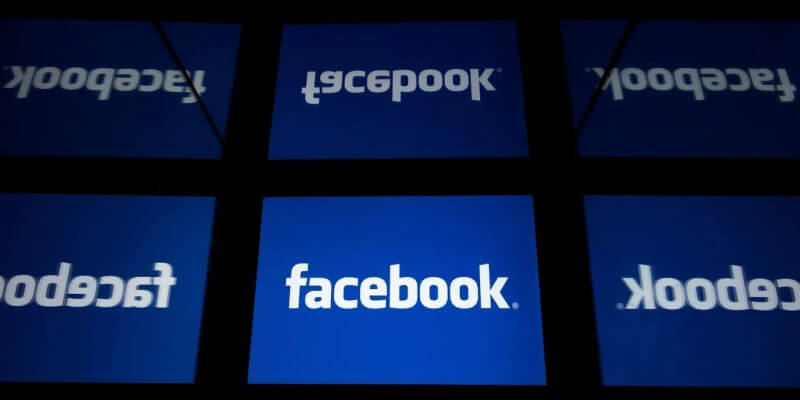 In this article, I will talk about a new strategy that many do not know about. It will help you reduce the chances of your posts
Have you found yourself in a situation when your totally fine Facebook posts were taken. How about your account getting blocked due to multiple post takedowns? In this article, I will talk about a new strategy that many do not know about. It will help you reduce the chances of your posts getting blocked. It is real and it works.
Why Did My Facebook Posts Get Taken Down?
Social media competition increases by the day, as more and more people join social networks. Post moderation becomes essential to keep communities safe. At times, the moderators themselves might not be perfect in moderating posts. The task becomes more difficult when one has to go through thousands of posts.
If the posts are moderated by a fact checker and the fact checkers cannot be perfect in their judgement, it will be reasonable to imply the following strategy.
How to Help to Facebook Posts from Being Blocked
Block Facebook fact checkers
Do not use direct links on Facebook


Block Facebook Fact Checkers
Log in to your Facebook account
Click on the down arrow
Click on Settings and Privacy
3. Click on the Setting option
4. Click on the Blocking option
5. In the Block users field, type "Fact checker"
6. Then click Block
7. This will bring up a list of fact checkers. Click the Block button in front of the profile name
8. Read the popup and if you decide to proceed, press Block Fact
9. When done, do the same for the rest of the list one-by-one
2. Do Not Use Direct Links of Facebook
If you are promoting products on Facebook or, share news, build up an email list, it makes sense to gain leverage form the traffic. First of all, most of the affiliate programs do not allow direct link sharing. Also, the traffic your Facebook posts or any social media posts generate should be used to capture and nurture a long-term relationship with your customers.
Utilize your Facebook traffic smartly, and instead of just sharing links, send your traffic to a biolink page which contains the relevant link. It will also contain your email list opt-in form, your other social media profile links and your offers.
The math is simple, the most traffic your Facebook posts generate, the most opt-ins you will have and the more products you will sell as a result of people visiting your biolink page from the Facebook post.
How to Create a Biolink for Facebook and Other Social Profiles
Add your links
Share your biolink link on Facebook every time you make a post or add it to your link in profile on TikTok, Instagram, Twitter etc.
If you do not have an account yet, sign up for a FREE 14-DAY TRIAL and give it a go. You don't need to put in your credit card number for the trial.
Updated on 4 December, 2023